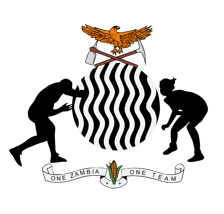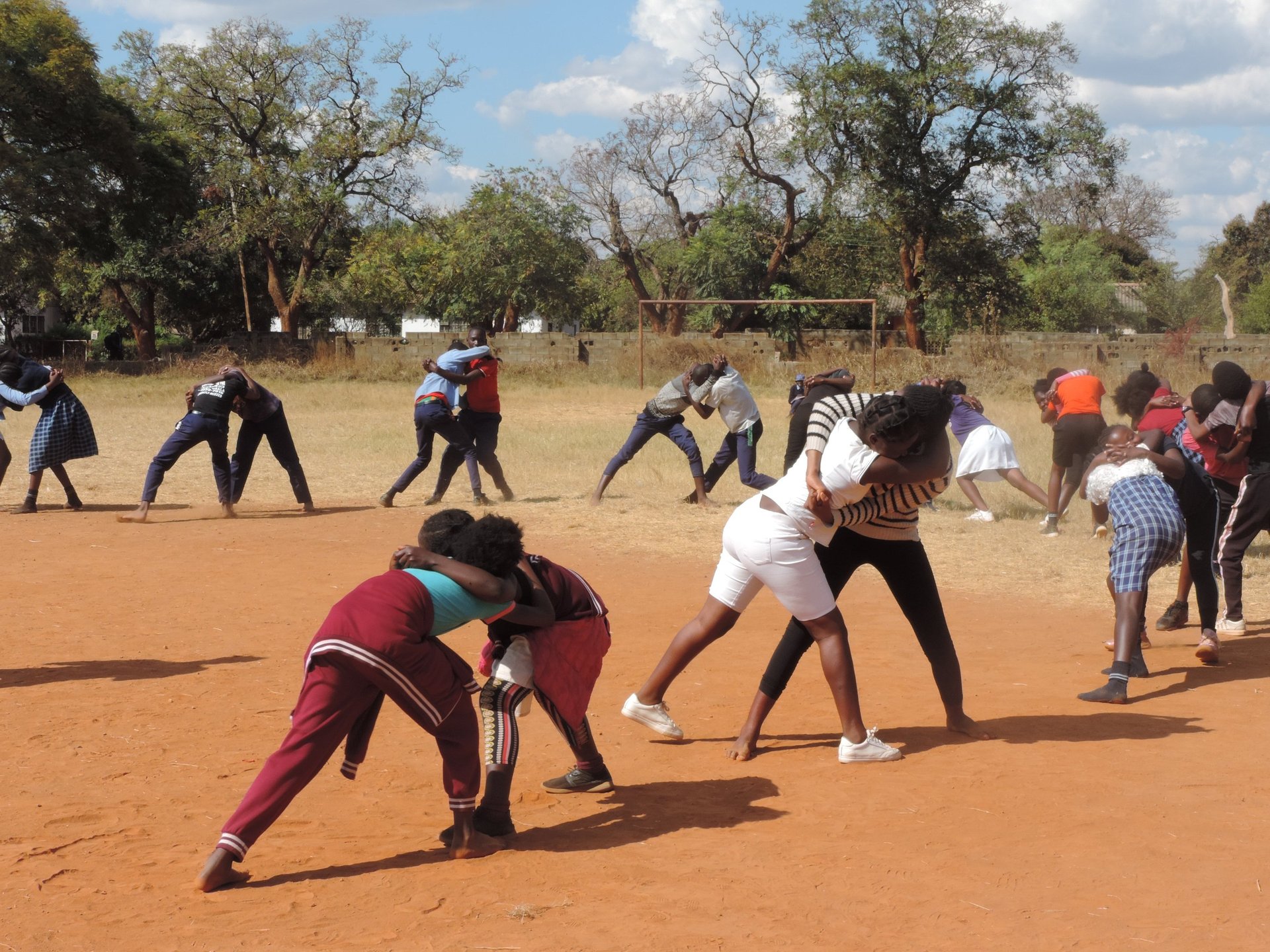 Wrestling Association of Zambia.
One Team. One Zambia!
The home of Olympic and related wrestling styles in Zambia.
2023 Zambian National Championships and camp!
Congratulations to all participants in the first ever Zambian National Wrestling Championships! Due to numbers this was a weight based event. The winners of each weight division are listed below.
Division Gold Silver Bronze
Under 25Kg Angel Joy
Under 35Kg Victor Tehila.
Under 45Kg Harrison Paul Morgan
Under 55Kg Able Dalisto Freedom
Under 65Kg Andrew Chisala Morgan
Under 75Kg Kangwa Gilbert Abigail
For National Squad listings check out the National Wrestling Squad page!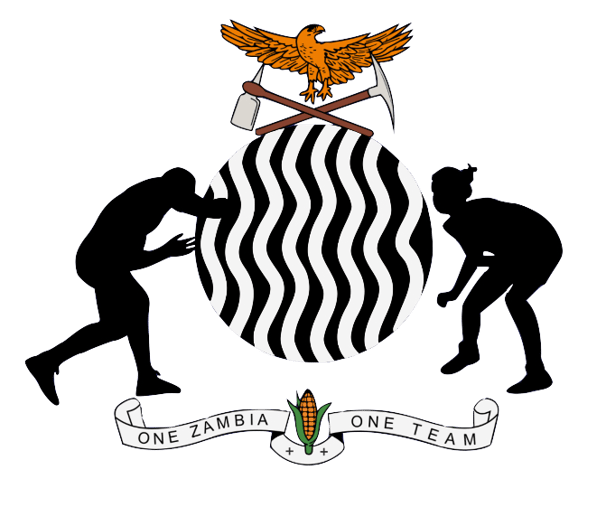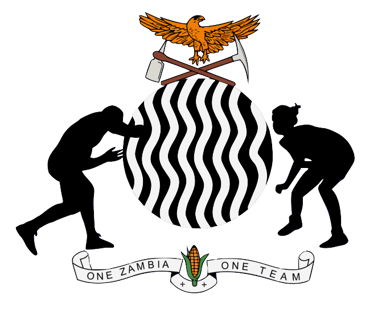 Referees and officials development
COACH AND CLUB DEVELOPMENT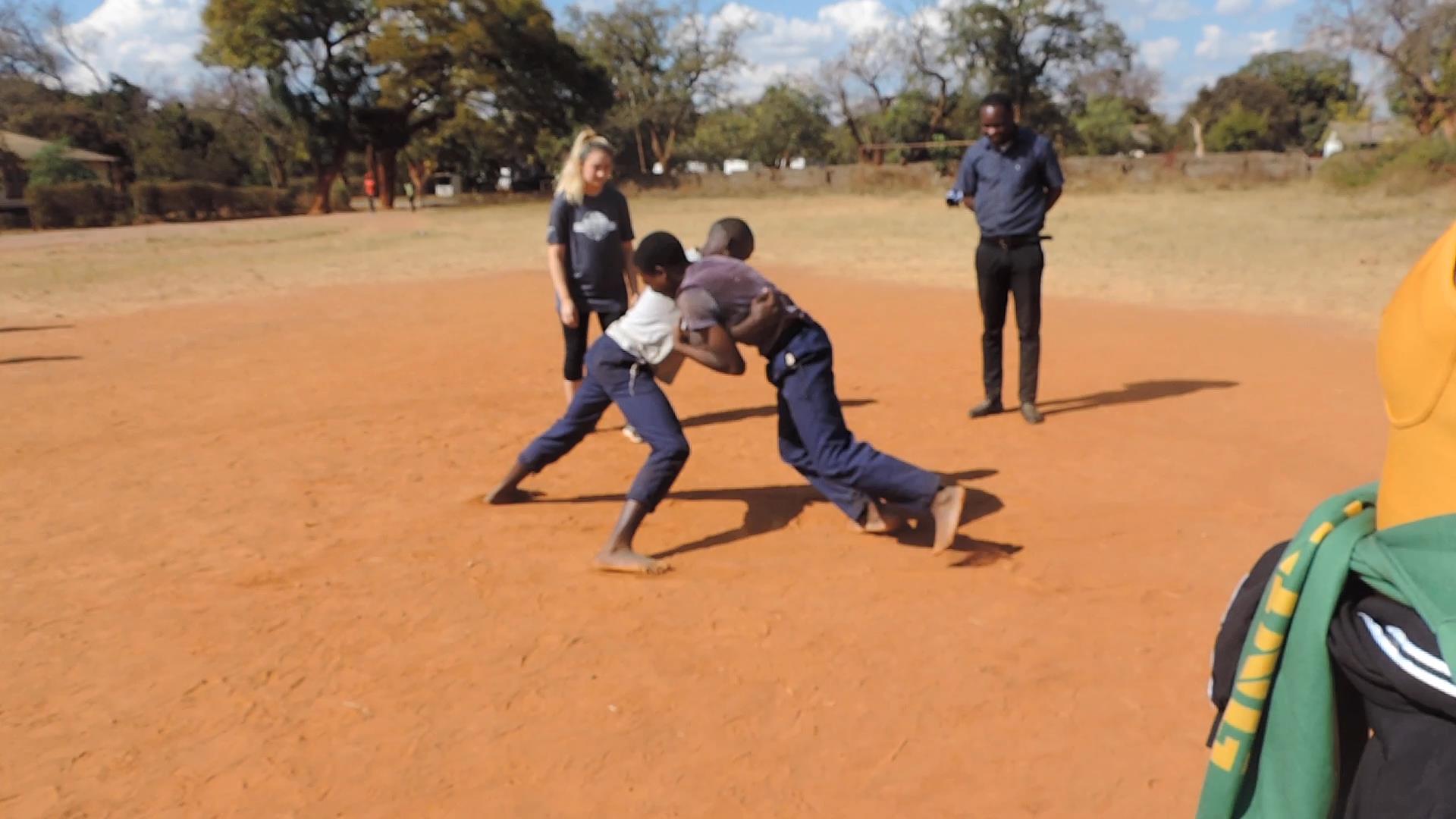 ABOUT WAZ

The Wrestling Association of Zambia (WAZ) is the peak body for wrestling in Zambia. Some of the disciplines covered are;
Olympic Freestyle, Women's and Greco-Roman wrestling.

Beach wrestling.

Other disciplines (Grappling, Belt wrestling, etc)
WAZ is a community centered organisation with clubs in many provinces and works to support all Zambian Youth in their path within the sport of wrestling.